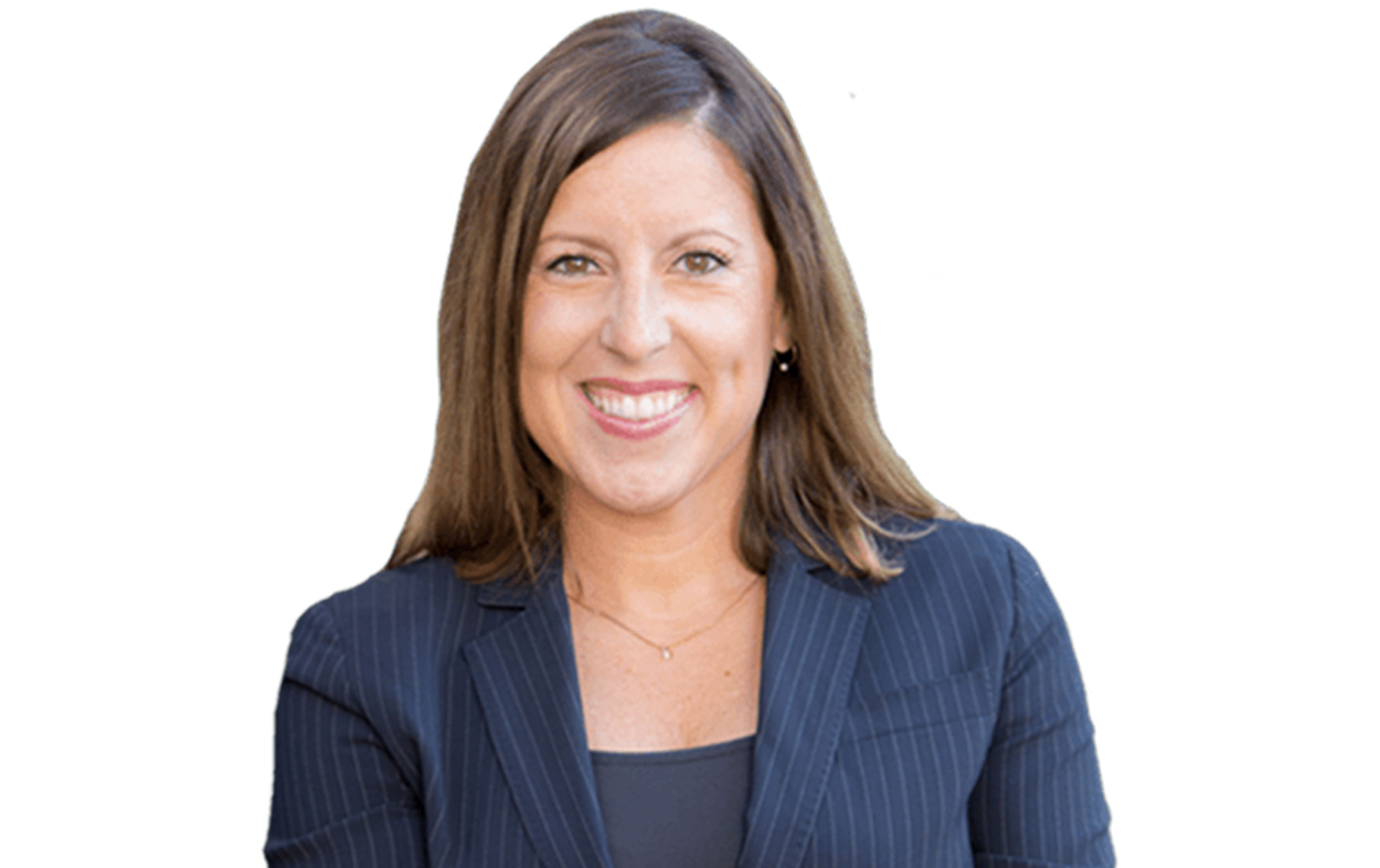 Partridge Snow & Hahn Counsel Elizabeth O. Manchester Named to Board of the Taco/The White Family Foundation
January 2021
Partridge Snow & Hahn counsel, Elizabeth O. Manchester, has been named to the Board of Directors of the Taco/The White Family Foundation.
The Foundation, which focuses on providing meaningful and strategic support to nonprofit organizations whose programs or services use art or artistic elements to enrich and strengthen their community, is recognized as a leader in philanthropy in Rhode Island and Southern Massachusetts. The Foundation is please to have Elizabeth's level of expertise on the Board.
As Chair of the Charitable & Nonprofit Practice Group at Partridge Snow & Hahn, Elizabeth's extensive experience focusing on best practices in compliance, charitable gift planning and the implementation of planned and estate-giving strategies for tax-exempt entities will serve the Foundation well.
Learn more about Elizabeth.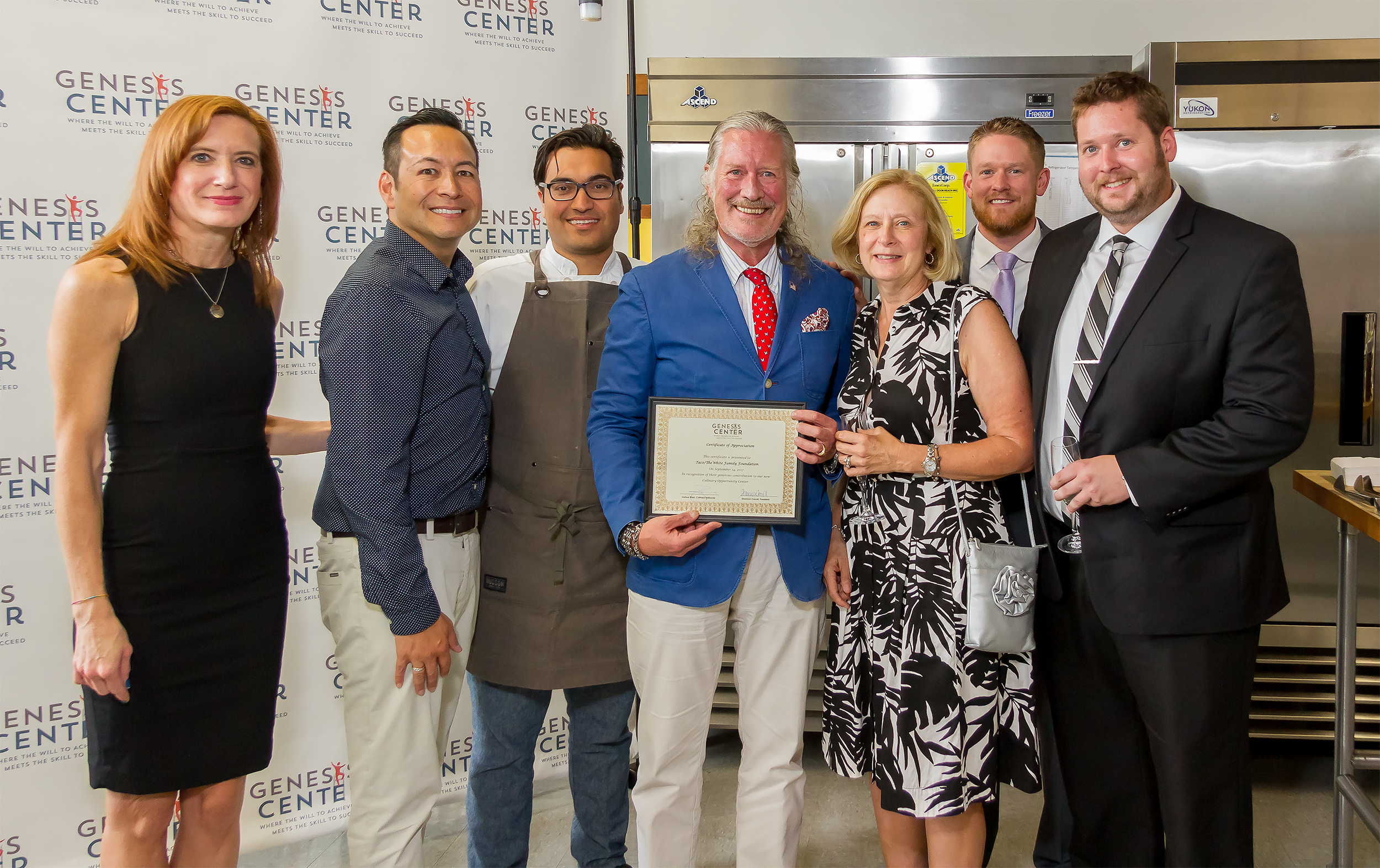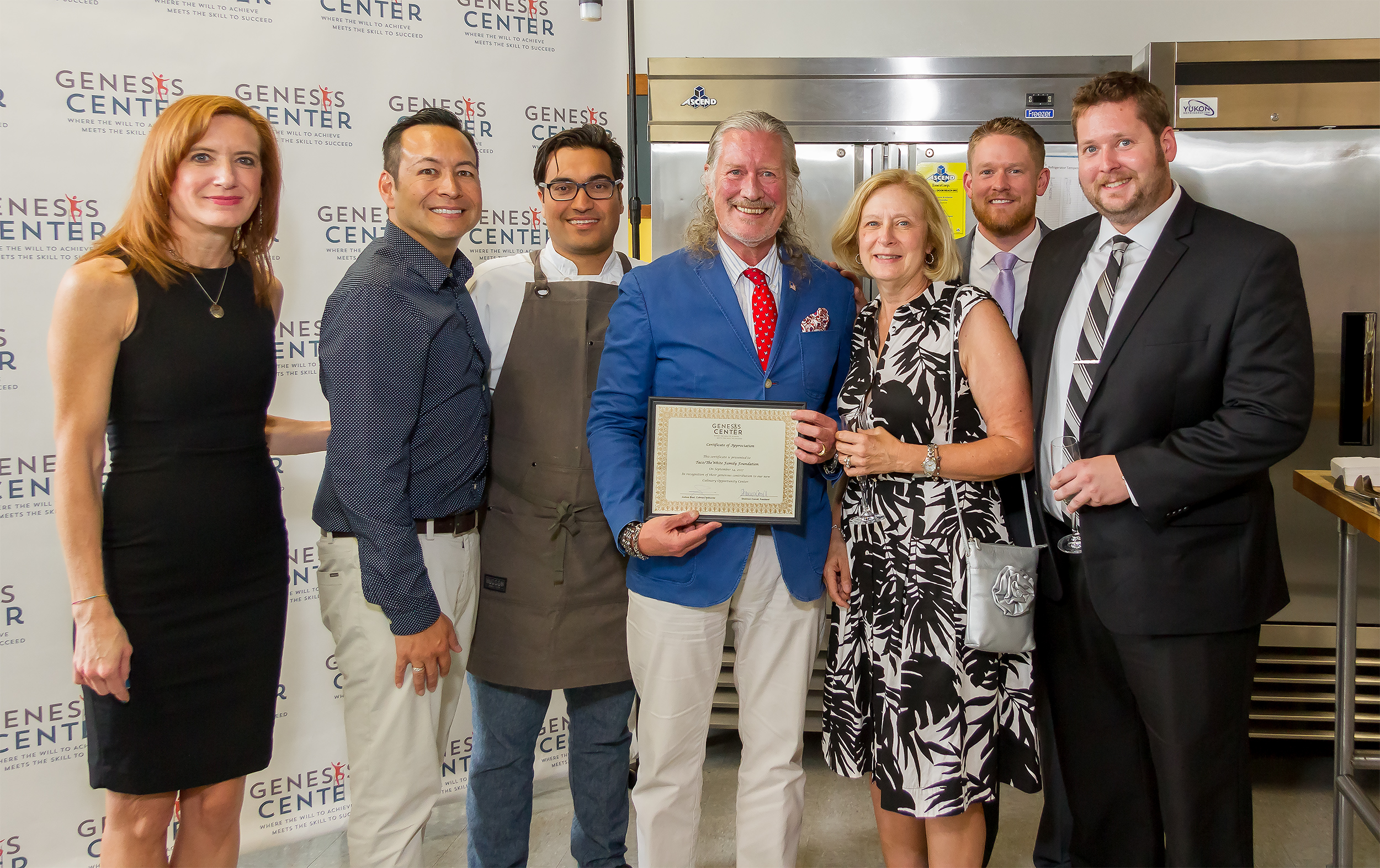 White Family Foundation's Gift to the Genesis Center
A gift from the White Family Foundation, coupled with a grant from the City of Providence, has made possible the addition of a 1,500 ft. culinary space inside the center's Potters Avenue facility. The new Culinary Opportunity Center, which comes with a commercial size kitchen outfitted with equipment, will provide for both culinary education and entrepreneurship opportunities for budding chefs and restaurant owners.
The Center is dedicated to Mr. & Mrs. Siphanh and Bouavanh Voravong, who came to the U.S. as refugees from Laos 35 years ago and became two of Genesis Center's first students. (Their daughter Latdavorn Bonilla is a Taco Comfort Solutions employee.)
The Culinary Opportunity Center was dedicated with an open house event on September 13, 2017. Genesis Center, a non-profit organization, serves both children and adults with childcare services and adult education programs. www.gencenter.org.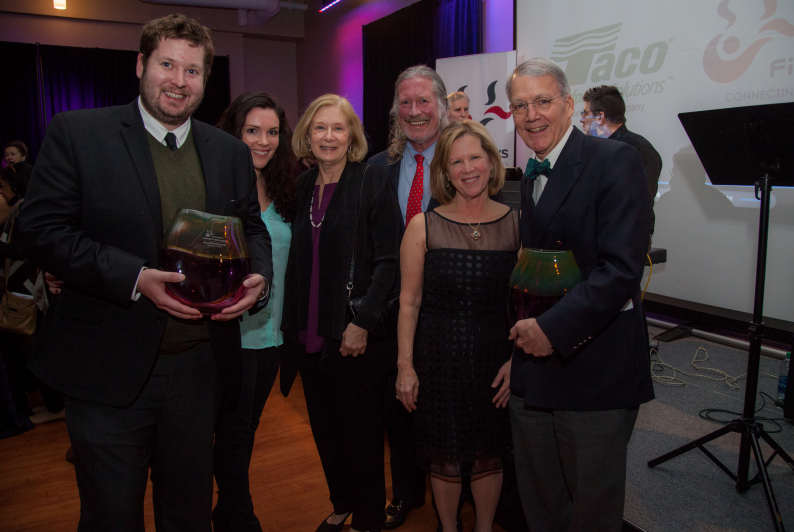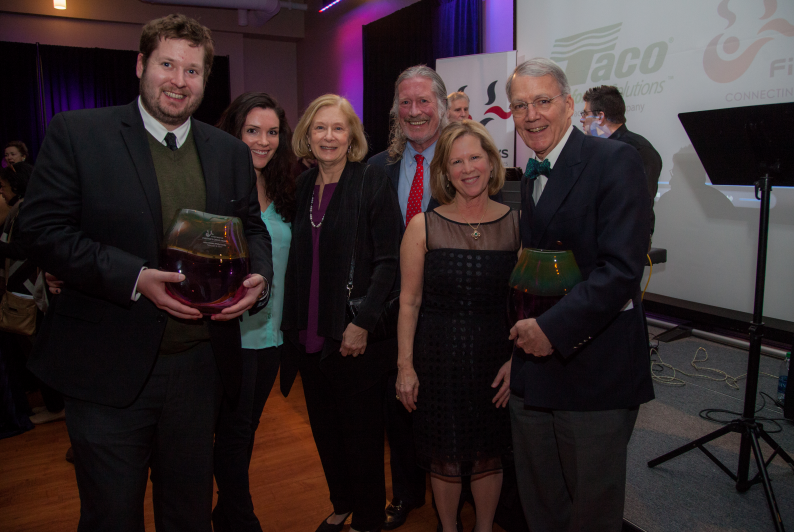 White Family Honored for Arts Support by FirstWorks 
On February 3rd, local non-profit FirstWorks presented a world premiere performance at The Vets by the Paul Taylor Dance Company, the namesake dance company of founder Paul Taylor, ahead of their New York City run at Lincoln Center. At the post-show premiere party, FirstWorks' Executive Artistic Director Kathleen Pletcher awarded the White Family with the FirstWorks Curator's Circle award in honor of the family's longstanding support of the Arts in Rhode Island. Rick Stone, Chairman of the Paul Taylor Dance Foundation, also received an award in recognition of bringing this new work to Providence.
FirstWorks is a non-profit that enhances the cultural, educational, and economic vitality of our community through world-class performing arts and education programs. FirstWorks' performances provide extensive community interaction and provide pathways to opportunities for 4,000+ low-income students in Providence and Rhode Island. To learn more about the organization, visit first-works.org