Welcome to the White Family Foundation. Across this site you can learn about the charitable work and legacy of John Hazen White, Sr. and his wife Happy, and the continuance and expansion of that work by their son John Hazen White, Jr. and his wife Liz.
Application process is opening March 2024
Focus
The Foundation supports non-profit organizations whose programs/projects or services use art or artistic elements to enrich and strengthen their constituents or community.
ELIGIBILITY
The ability to experience culture is an important tool of a rich and vibrant community. The Foundation encourages programs/projects or services that open the arts to under-served populations who couldn't or wouldn't have access by themselves.
The goals of such programs/projects or services should include one or more of the following:
Art appreciation
Youth development
Leadership skills
Community empowerment
Cultural awareness
Skilled activities
Therapeutic life-skills
Submissions
Applicable organizations will be asked to submit a Letter of Inquiry to the Board of Directors of the White Family Foundation. Submissions will be reviewed by the Board and successful applicants will be asked to submit a full proposal for review.
Review the Guidelines for submission closely. Grant awards will be made by the end of the calendar year.
The foundation does not provide sponsorship for events, annual meetings, awards luncheons, golf tournaments, etc. Applicants should avoid sending requests to the Foundation to help meet those expenses.
John Hazen White III: A Legacy of Love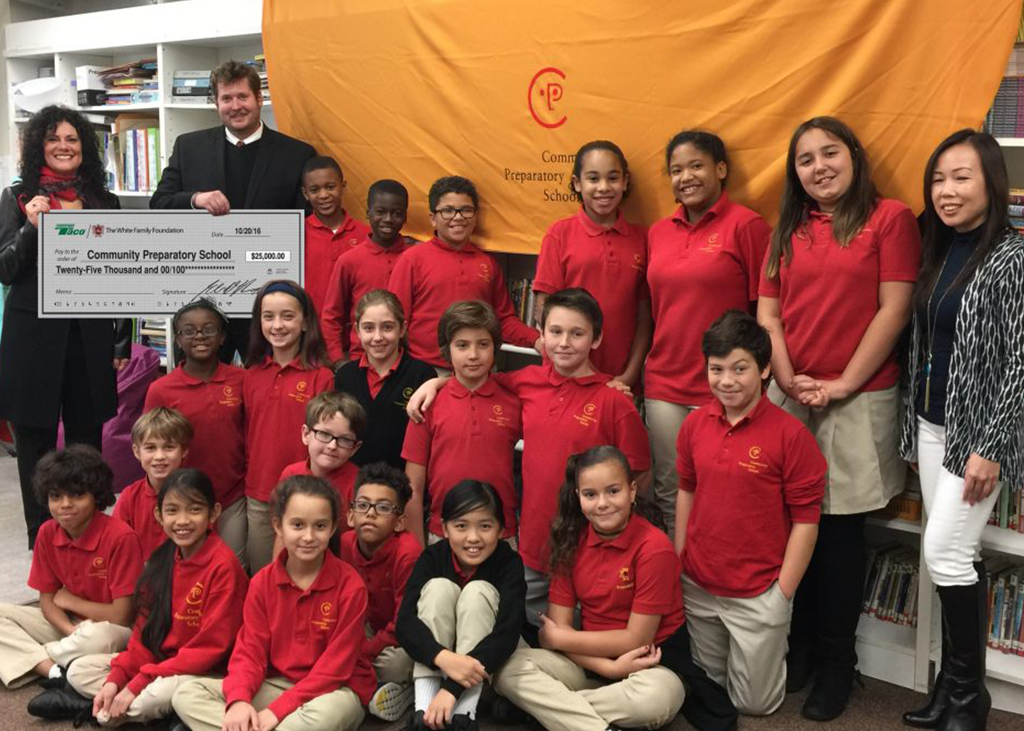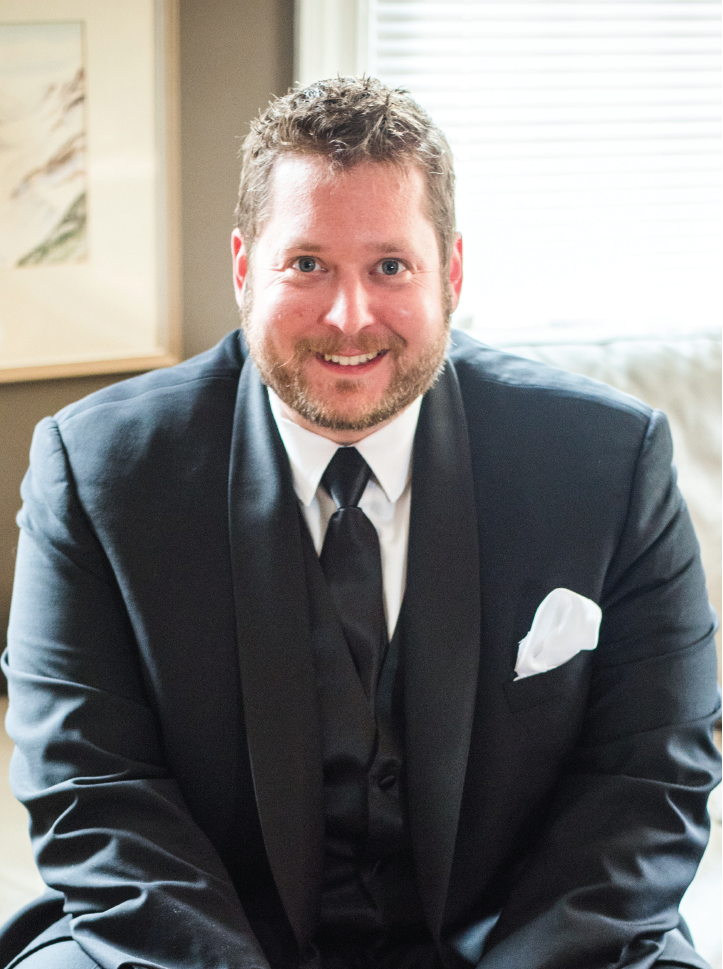 In Loving Memory
John Hazen White III